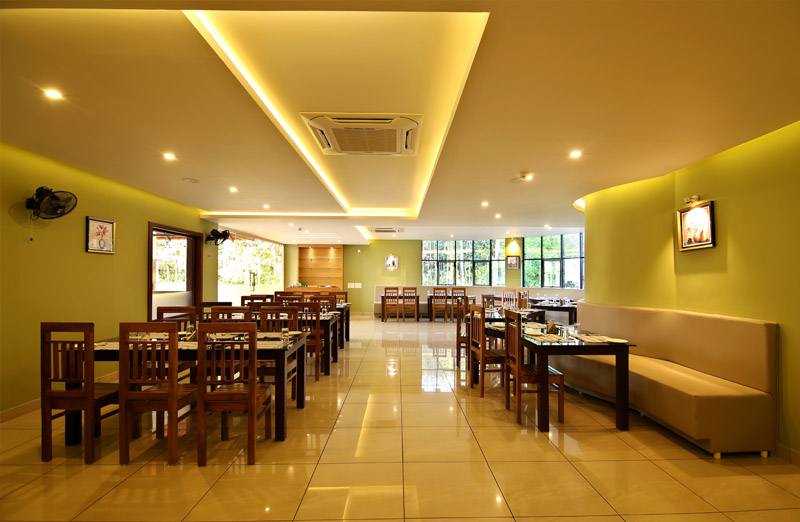 Multicuisine Restaurant
Treat yourself to some of the most delicious multi-cuisine food at our restaurant. We at Hotel Mount Avenue promise you a dining experience that will bring a smile on your face.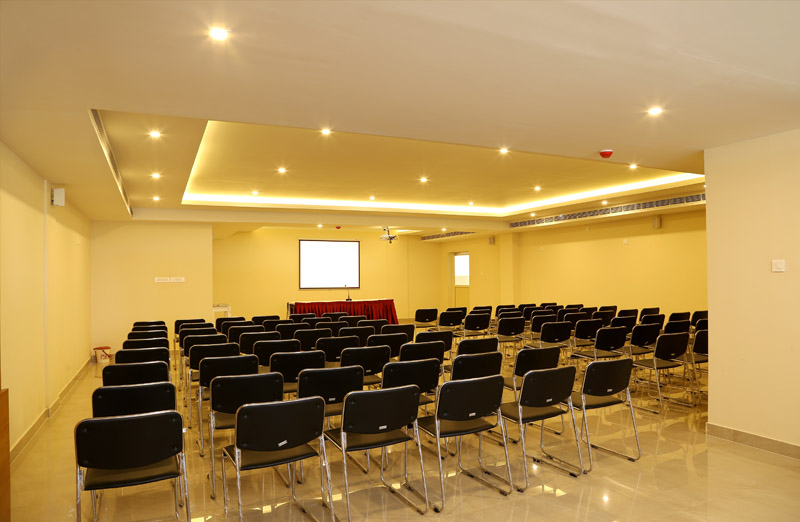 Conference Hall
Up to 200 persons can be accommodated in this spacious and acoustically engineered hall. Social gatherings, wedding receptions, conferences, corporate events, business meetings and family gatherings can be arranged here with all the connected services promptly attended to by experienced professionals.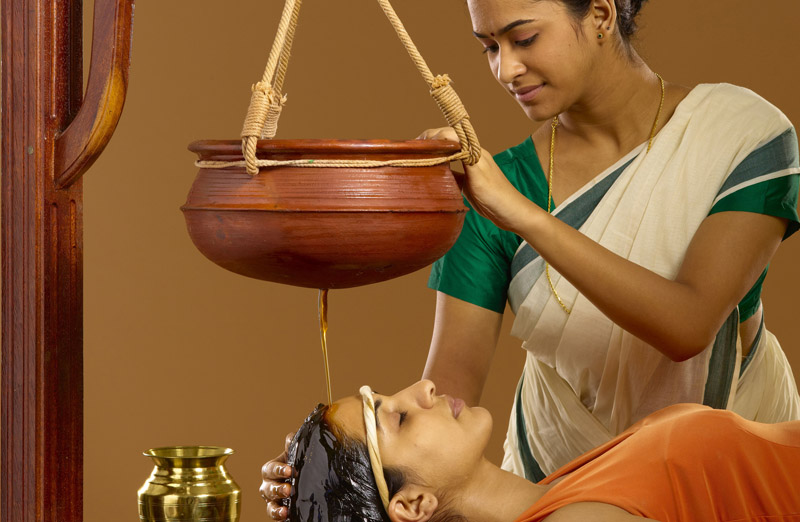 Ayurvedic Spa
Ayurvedic Spa at Hotel Mount Avenue has team of ayurvedic masseurs offering various types of treatments and body care programs. The treatments can be decided after a direct consultation with the doctors on arrival.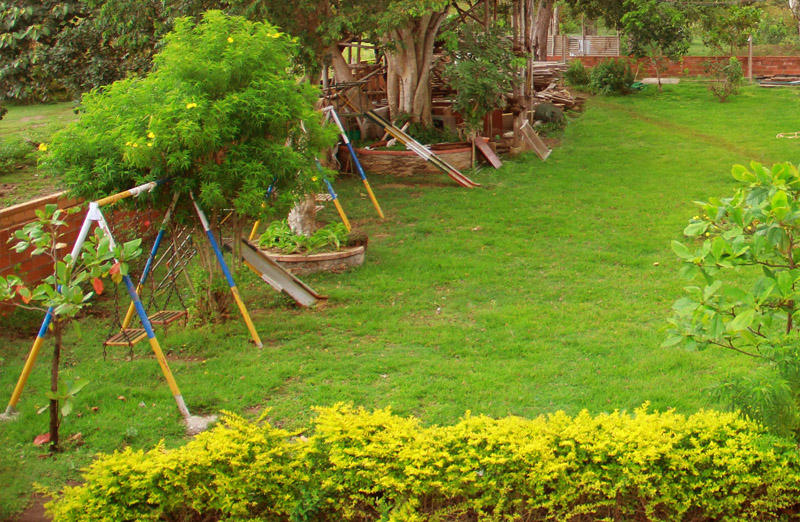 Kids Play Area
Just the place where you would like to sit and watch children play. This childrens park with amazing foliage and exciting playthings that can be just the surprise package for your kids and may be even you.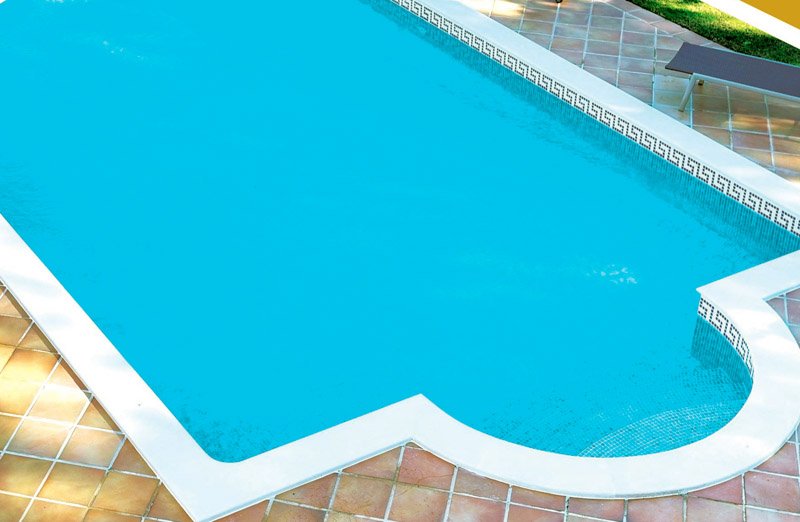 Swimming Pool
Take a dip at the swimming pool and come out feeling refreshed after a tiring day. Relaxing in the good ambience of the pool will surely make your stay enjoyable! Are you ready for a refreshing moment in our swimming pool.